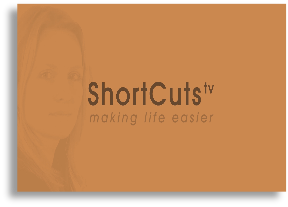 This short film looks at two contrasting approaches to understanding young, male, working-class criminality.
The first, Right Realism, is an approach underpinned by the notion of criminals making rational choices on the basis of a "cost-benefit" analysis of crime. If, in short, the potential costs exceed the assumed benefits then a crime will not be committed. This, as you might expect, feeds into practical forms of situational crime prevention whereby potential criminal victims, from individuals to businesses, are encouraged to increase the potential costs of crime through various forms of target hardening.
The second, Edgework, is an approach that offers a very different view in the sense it suggests the kinds of situational crime prevention measures advocated by Right Realists may, in some situations, offer "perverse incentives" to young, male, working-class criminality. By making crime "more risky" through situational strategies and techniques it offers greater challenges and hence more opportunities for individuals to enhance their power and status within social groups.